Functional Medicine Health Coaching
mind, body, spirit
Develop healthy habits that stick
Whether you want to gain energy, lose weight, manage stress, or reverse a certain health issue, making healthy lifestyle changes can leave you feeling vulnerable and overwhelmed. As a Board Certified Functional Medicine Health Coach, I partner with clients to discover the barriers, navigate the complexity, and develop the habits that lead to optimal health and wellness.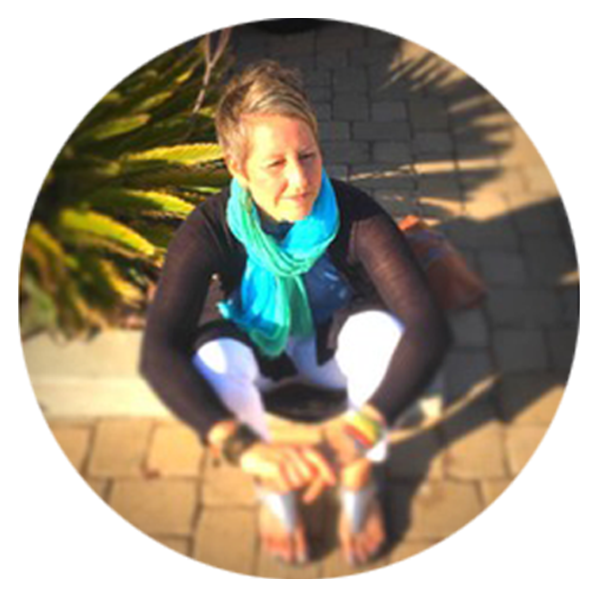 MEET KAREN BUSH
I was always the one wandering around the health food store in my teenage years, trying new things with a keen sense of curiosity for health, wellness and exploration.  I've turned that curiosity into my passion and work as one of the first Board Certified Functional Medicine Health coaches in the country.  My training at the Cleveland Clinic Center for Functional Medicine and Duke University paved the way…
A healthy journey with us
How do you develop healthy habits that stick? You start with essential lifestyle changes in nutrition, sleep, exercise & movement, stress management and reducing environmental toxins. Through a very personalized approach you gain support as you shift your mindset and behaviors in small yet significant ways to achieve your vision of optimal health and wellness.

Work With Me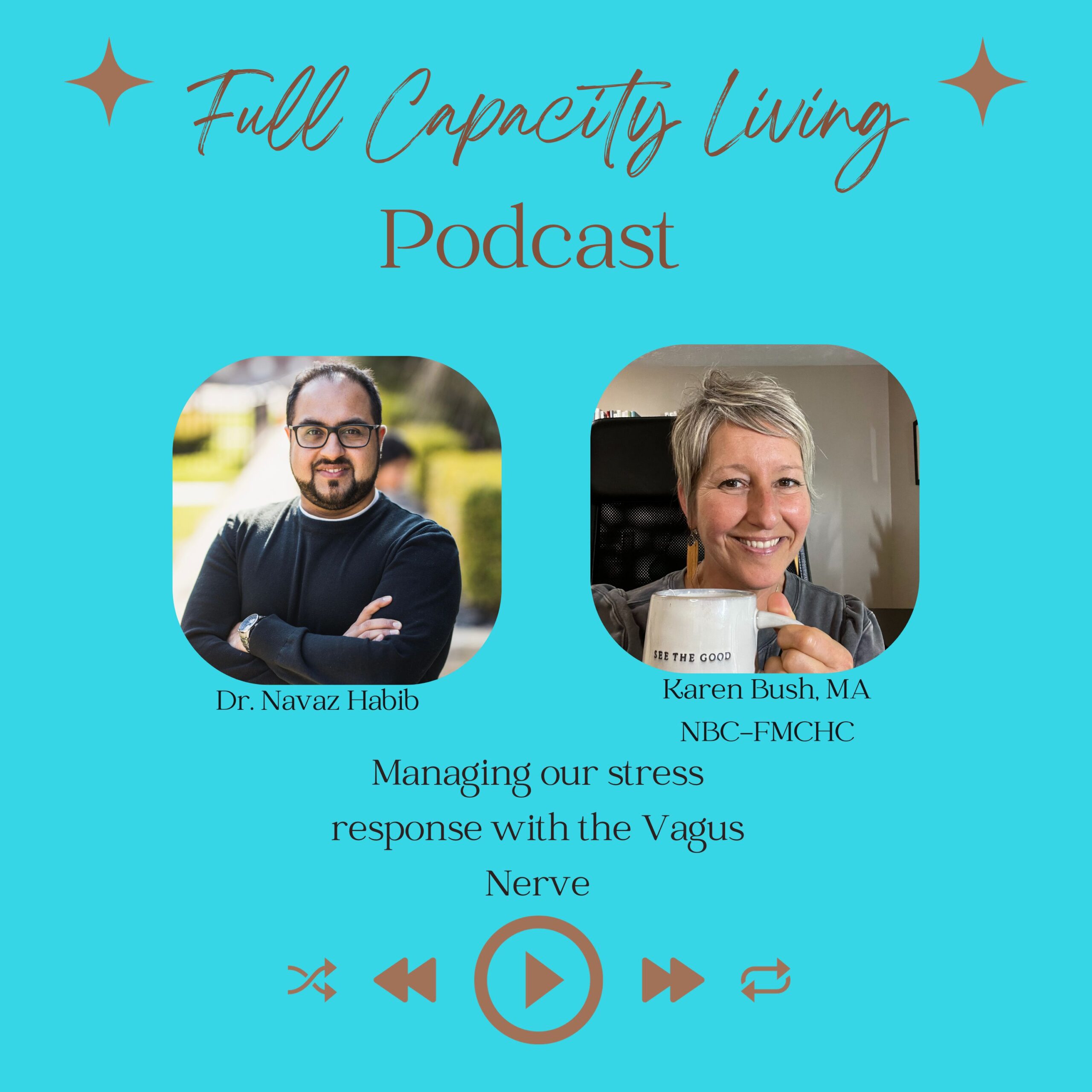 Welcome to the Full Capacity Living podcast Each episode digs deep into health and wellness informed through the lens of Integrative and Functional Medicine.   I talk to those in the trenches doing the work and sharing Ideas. You will hear from cutting edge leaders...
Check out of the Full Capacity Living Podcasts with special guests.
"An excellent asset to the team we had at Cleveland Clinic Center for Functional Medicine. On a personal note Karen is a true, compassionate, empathetic, go-getter with a personality that is contagiously motivating. If you're looking for a health coach and guide to positive lifestyle changes… Karen Bush is your person. She comes highly recommended from myself and other practitioners -I even heard Dr. Hyman describe her as inspiring."
— Dr. Aunna Herbst, DO – Functional Medicine Physician https://funxionalmedicine.com
"I have made some significant changes moving toward a healthier lifestyle. I've lost 25 lbs and have an exercise routine that I actually look forward to. I've realized that the accountability and support I received as well as critical thinking about my behaviors were the keys to long term change. Karen has helped me and continues to help me achieve these goals in a very supportive non-judgmental way. I am so glad I made the commitment to continue my work with her."
"I just wanted to say Thank You! I just returned from an 8 day vacation to Hawaii with my oldest son. He wanted to surf and hike the volcano. I was able to do it all and actually outlast him energy wise. The flight back was a bit draining and I seem to have caught a cold, but I am so proud of my body to expend as much energy as I asked of it and not get too fatigued. I would not have been able to do this prior to working with you. Thank you for helping me tweak things with my health. It has made such a difference already."
For ready to use content and articles to spark your healthy mind, connect with Full Capacity Living on Instagram.