Who Am I?
I was always the one wandering around the health food store in my teenage years, trying new things with a keen sense of curiosity for health, wellness and exploration. 
I think inherently I knew my family history was full of heart disease and lifestyle illness
and I didn't want that fate.
My nature
 is to problem solve, support, heal and nurture so I received my Master's Degree in Speech Pathology and went into traditional healthcare. I had intense passion for this work until gradually I realized that traditional healthcare was failing us in many ways and I could no longer be a part of that system. My background in the hospital environment put me in a unique position with a wealth of medical knowledge that created a deep foundation.
Fast forward to Duke University's Integrative Medicine Department and my first health coach training program. I found my tribe…the passion grew.
I was in the first cohort in 2016 to be Board Certified in the US as a health and wellness coach, now there are over 6500 Board Certified health and wellness coaches.
I then had the opportunity to work at the Center for Functional Medicine (CFM) at the Cleveland Clinic and completed my second year long coach training with the Functional Medicine Coaching Academy (FMCA) while working at CFM as a health coach. It felt like another master's degree in functional medicine and was a truly life changing experience.
I created a mindfulness course at the clinic which we taught on a weekly basis, supported patients through behavior and habit change and connected with some of the best and brightest functional medicine minds in the country.
I now manage my own private virtual practice in collaboration with Functional Medicine physicians and providers all over the US and in the UK. My reach as a health coach is worldwide and on a daily basis I am amazed at the courage and strength I see in the clients I coach. It brings me joy, energy and a true sense of purpose.
I also try to practice daily what I talk to my clients about…my day typically is filled with meditation, movement in the form of yoga, rowing, biking and hiking, connection with family and friends, my sweet dog Amica, a sense of spirituality, cooking healthy plant based meals, sharing knowledge on my podcast and always learning and growing.
Life is always handing us challenges and set backs and I am included in that. The work I practice daily to find balance with stressors and joys is what I have the great opportunity to share with others. One of my mantra's is "tiny tweaks make long-lasting change"
Truly enjoying life and working hard is part of my healthy lifestyle
I want it to be yours too.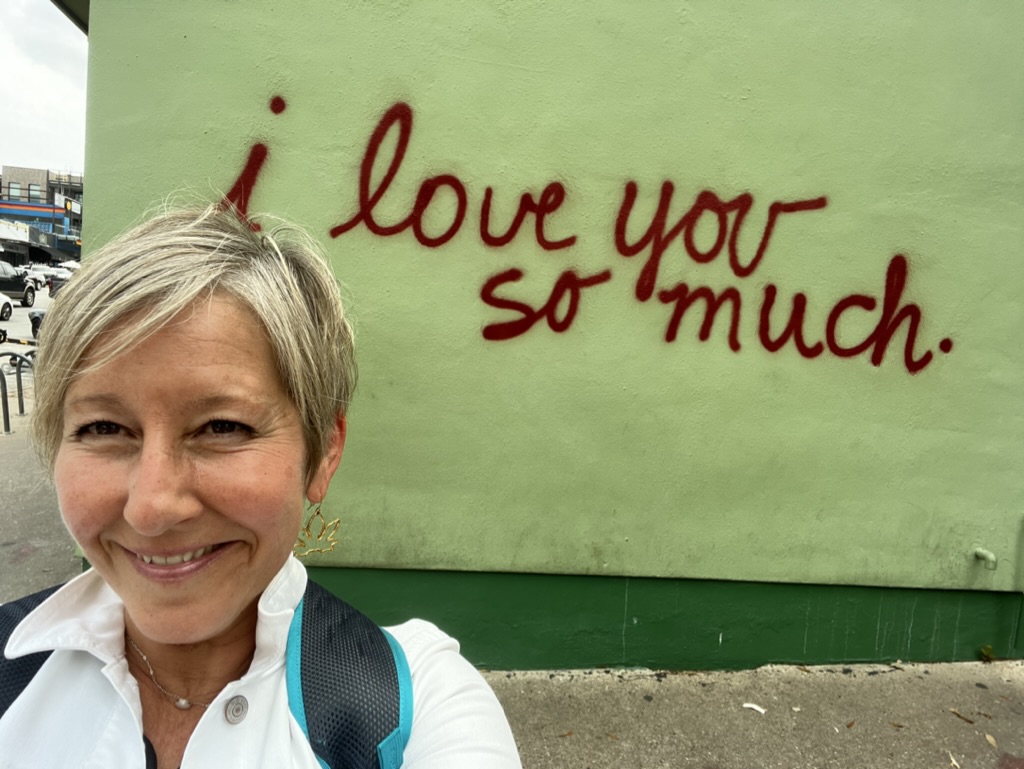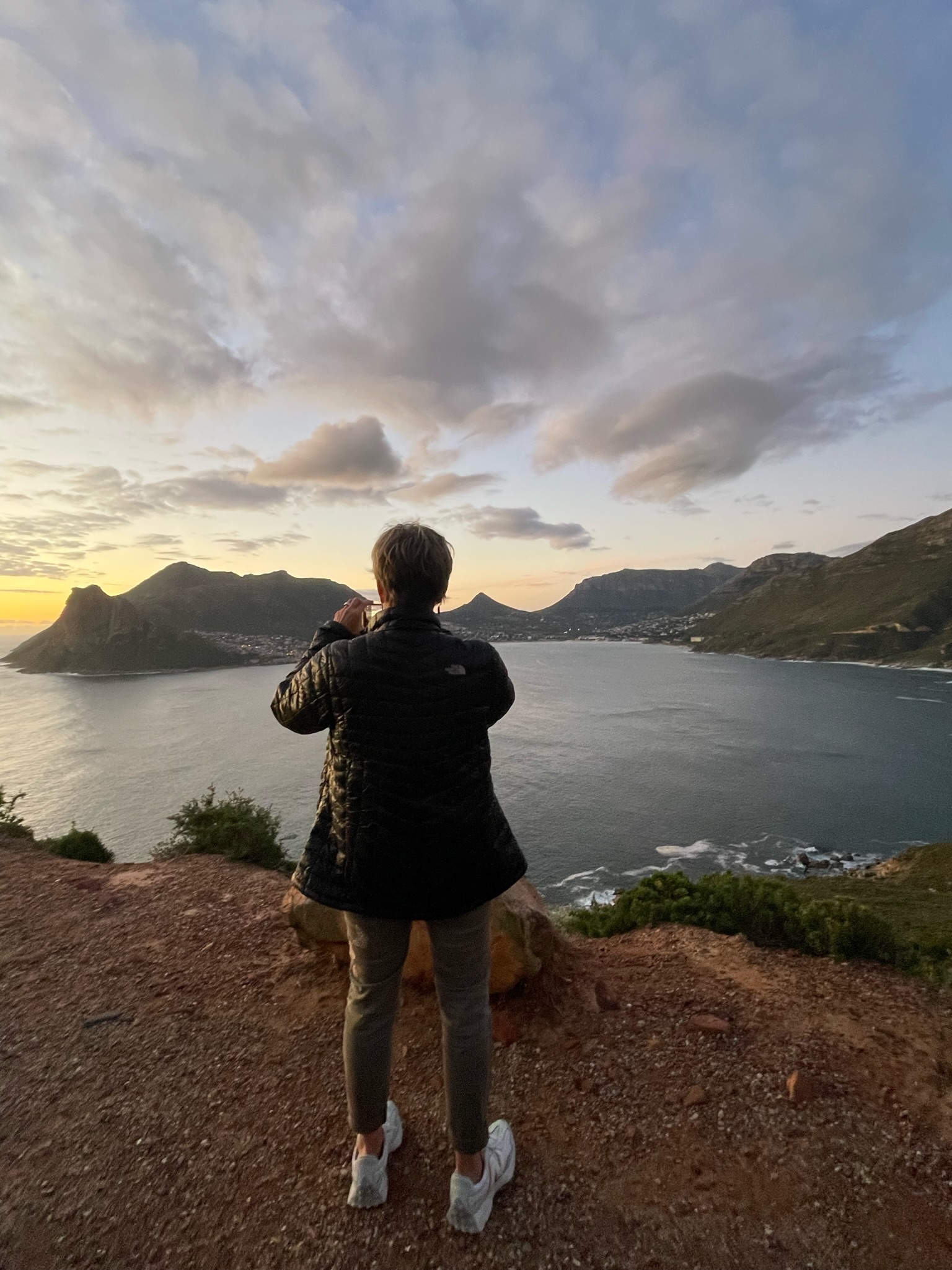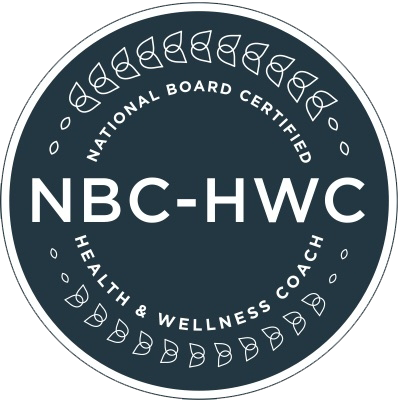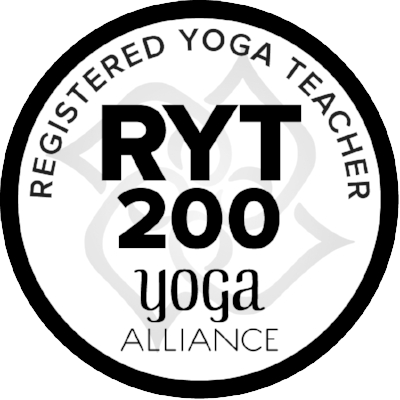 Certifications:
Bachelor of Arts in Speech and Hearing Science

Master of Arts in Speech Pathology – CCC-SLP

Duke University Integrative Medicine Health Coach training program 2016

National Board Certified Health and Wellness Coach – NBC-HWC 2017

Certified Functional Medicine Health Coach 2018 – FMCA (Functional Medicine Coaching Academy)

Health & Wellness Coaches Item Writing Workshop, National Board of Medical Examiners (NBME), National Consortium for Credentialing Health & Wellness Coaches (NCCHWC) and International Consortium for Health & Wellness Coaching (ICHWC), Philadelphia, PA.  2018

Certified Yoga Instructor RYT 200

Reiki Level 2 Practitioner

Certified Meditation Instructor
All work no play?
No way…the balance that I help others with, I seek in my own life.  My life is full…rowing all over the world, practicing and teaching yoga (RYT 200), meditating, biking, hiking, traveling, cooking plant based meals for my family, and maintaining an incredible network of friends and family.  Truly enjoying life and working hard is part of my healthy lifestyle.  I want that to be yours too.
Let's chat how Full Capcacity Living Health Coaching can help you.